Culture Night exists to support our Artistic and Cultural Sector by creating a evening of magic within our city centre. We animate public parks with music and performance , we transform unusual spaces into venues and encourage the public (young and old) to discover their curious selves and get involved!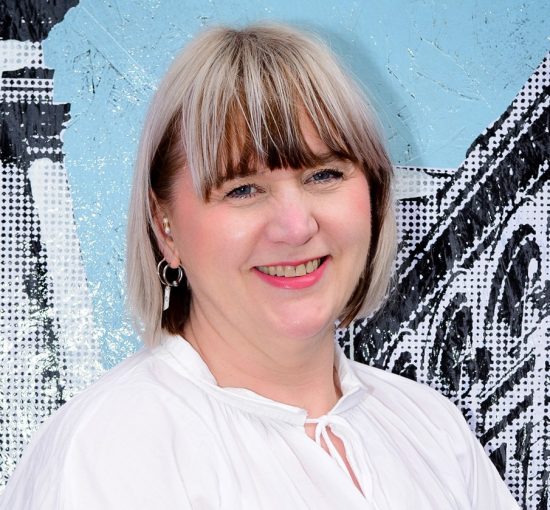 Susan Picken
Director, Cathedral Quarter Trust
As Director of the Cathedral Quarter Trust, Susan 'oversees' Culture Night year round; fund-raising, forward planning and basically ensuring that the show must go on. Susan was Head of the Queen's Film Theatre from 2008 until October 2017 when she joined the Cathedral Quarter Trust. Susan's Culture Night tip: 'These boots were made for walkin' so leave the car at home!
s.picken@cqtrust.org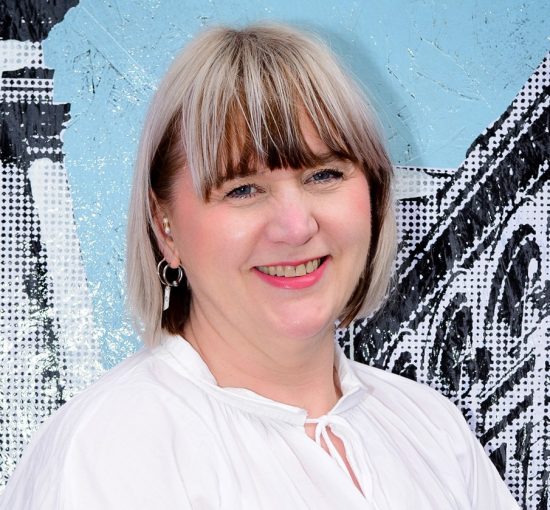 Unfortunately Culture Night Belfast 2020 has been cancelled - we are working on our future plans right now and will keep you all posted!
#CNB20 #CultureNightBelfast
Useful Information
Make the most of your Culture Night Belfast experience with our guides below. Everything you need to know from how to get there to where to eat.